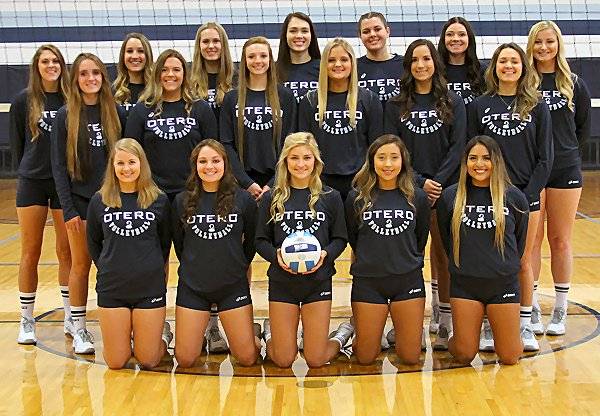 Anouk van Noord is door haar fantastische spel van de afgelopen week beloond met een mooie waardering als "Athlete of the Week"!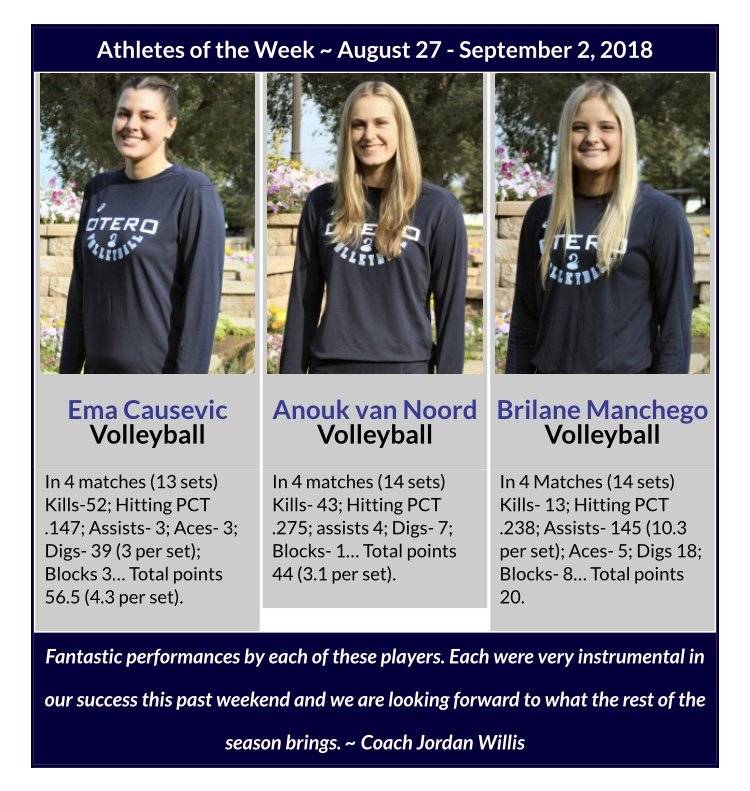 Druk programma:
Komende week staan er weer een paar mooie wedstrijden op het programma voor het Otero Rattlers volleybalteam.
Vandaag, vrijdag 7 september, zelfs 2 wedstrijden tijdens het SOCO Classic Tournament, tegen de college teams van Dodge City en Clarendon.
Dinsdag, 11 september thuis tegen Laramie College en volgend weekend weer een toernooi met 2 wedstrijden op zowel vrijdag als zaterdag.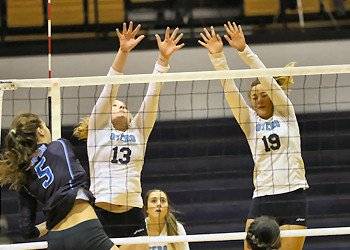 Nogmaals gefeliciteerd Anouk, veel succes de komende week en we blijven je natuurlijk volgen!