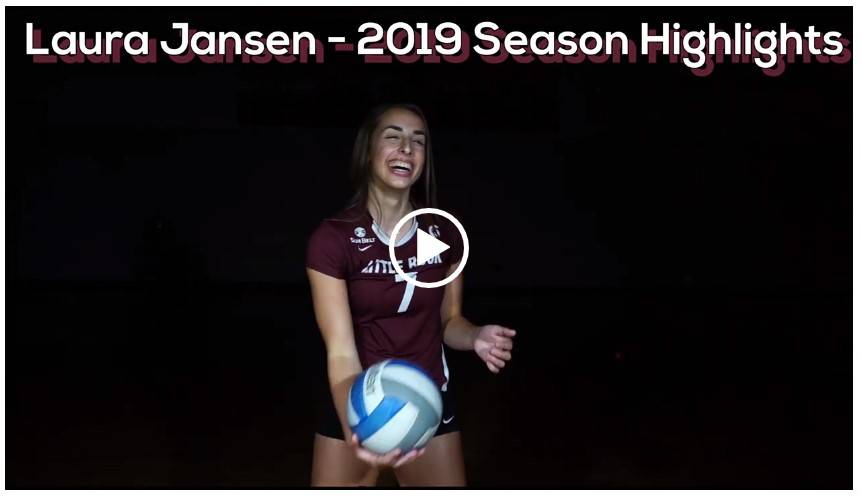 In de zomer van 2018 is Laura Jansen gaan volleyballen en studeren aan de University of Arkansas at Little Rock. En ook in haar tweede seizoen was Laura weer heel erg belangrijk voor het team van de Trojans.
Hieronder kan je genieten van Laura Jansen – 2019 Season Highlights!
Wil jij ook de verhalen van onze talenten blijven volgen; like ons dan ook op Facebook, en volg ons op Instagram.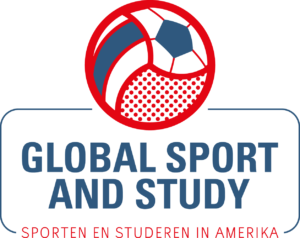 Lijkt het jou ook leuk om in Amerika of Canada te sporten en studeren? Meld je dan nu hier vrijblijvend aan en wij nemen snel met je contact op!