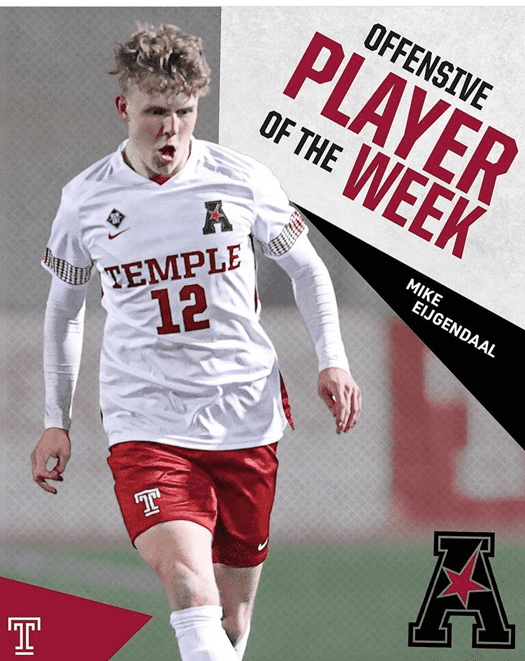 Met zijn doelpunt in de wedstrijd tegen Southern Methodist University, is Mike Eijgendaal verkozen tot American Athletic Conference Offensive Player of The Week.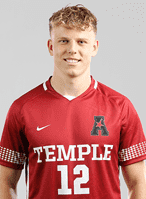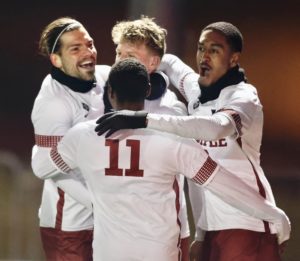 Mike was met de openingstreffer belangrijk in de met 2-0 gewonnen wedstrijd tegen Southern Methodist University, de nummer #2 (!) op de ranking van de NCAA Division I.
Met het doelpunt tegen SMU komt Mike na 5 wedstrijden op 2 goals en 2 assists, waarmee Mike in de top staat van de diverse ranglijsten in de American Athletic Conference.
.
Wil jij ook de prestaties van Mike en onze anders sporters in Amerika blijven volgen; like ons dan ook op Facebook, en volg ons op Instagram.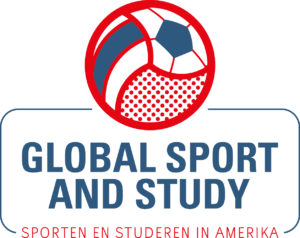 Lijkt het jou ook leuk om in Canada of Amerika te sporten en studeren? Meld je dan nu hier vrijblijvend aan en wij nemen snel met je contact op!