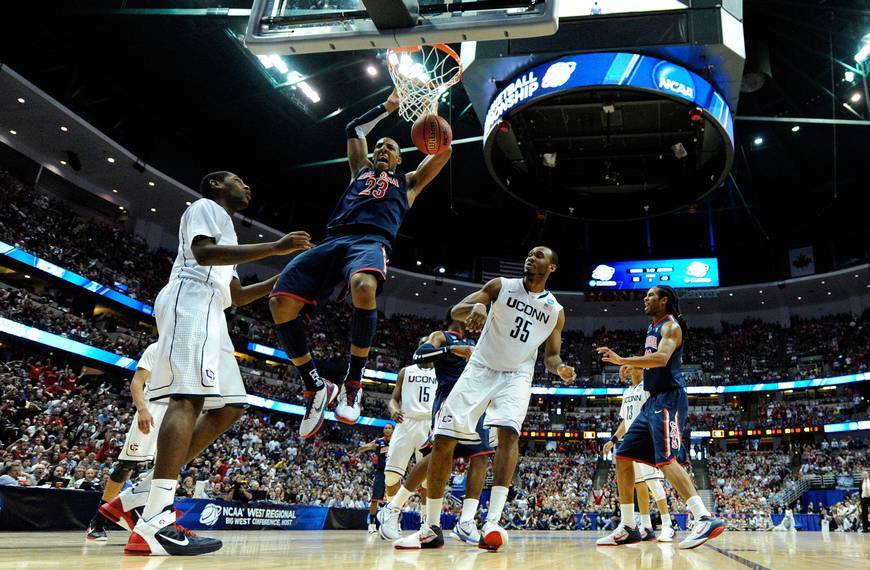 De NCAA (National Collegiate Athletic Association) is 's werelds grootste organisatie op het gebied van college- en universiteitssport. Door de populariteit waarop collegesport in de VS kan rekenen, is de NCAA een prominent sportorgaan.

In 1973 splitste de NCAA haar lidmaatschap in drie divisies: Divisie I, Divisie II en Divisie III.
Divisie I en Divisie II-scholen kunnen sporters beurzen (scholarships) aanbieden voor het spelen van sport. Divisie III-scholen mogen geen sportbeurzen aanbieden. In het algemeen komen de grotere scholen uit in Divisie I en kleinere in Divisie II en III.
$ 1 miljard
De jaarlijkse inkomsten van de NCAA bedragen ongeveer $ 1 miljard. Bijna $ 800 miljoen is afkomstig uit de televisie en marketing rechten van de NCAA I Basketbal kampioenschappen.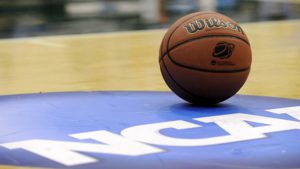 $ 205 miljoen wordt besteed aan Sport sponsorship and scholarships.
In bijgaand artikel wordt inzicht gegeven waar de inkomsten van de NCAA vandaan komen, en waar het geld weer aan besteed wordt.
NCAA, Where does the money go?