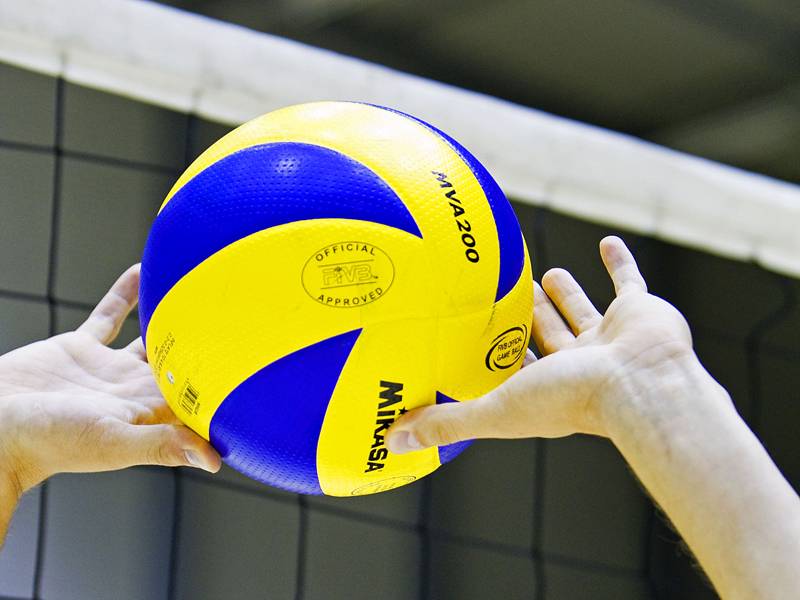 Met een sportstudiebeurs in de Verenigde Staten studeren, het is de Amerikaanse droom van vele studenten die in hun sport uitblinken.
Global Sport and Study begeleidt sporters, die deze droom willen verwezenlijken.
Wil jij na je VWO, HAVO, of MBO opleiding gaan volleyballen en studeren bij een van de top universiteiten in Amerika, meld je dan nu aan!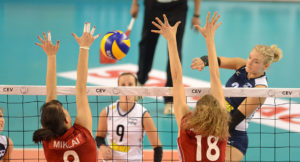 Wil je meer weten, meld je dan nu hier aan bij Global Sport and Study!