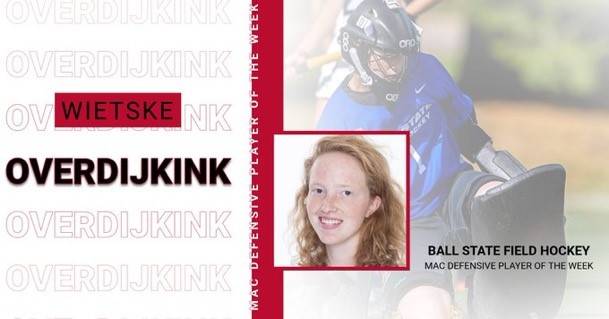 Wietske Overdijkink is benoemd tot Defensive Player of the Week in de Mid-American Conference.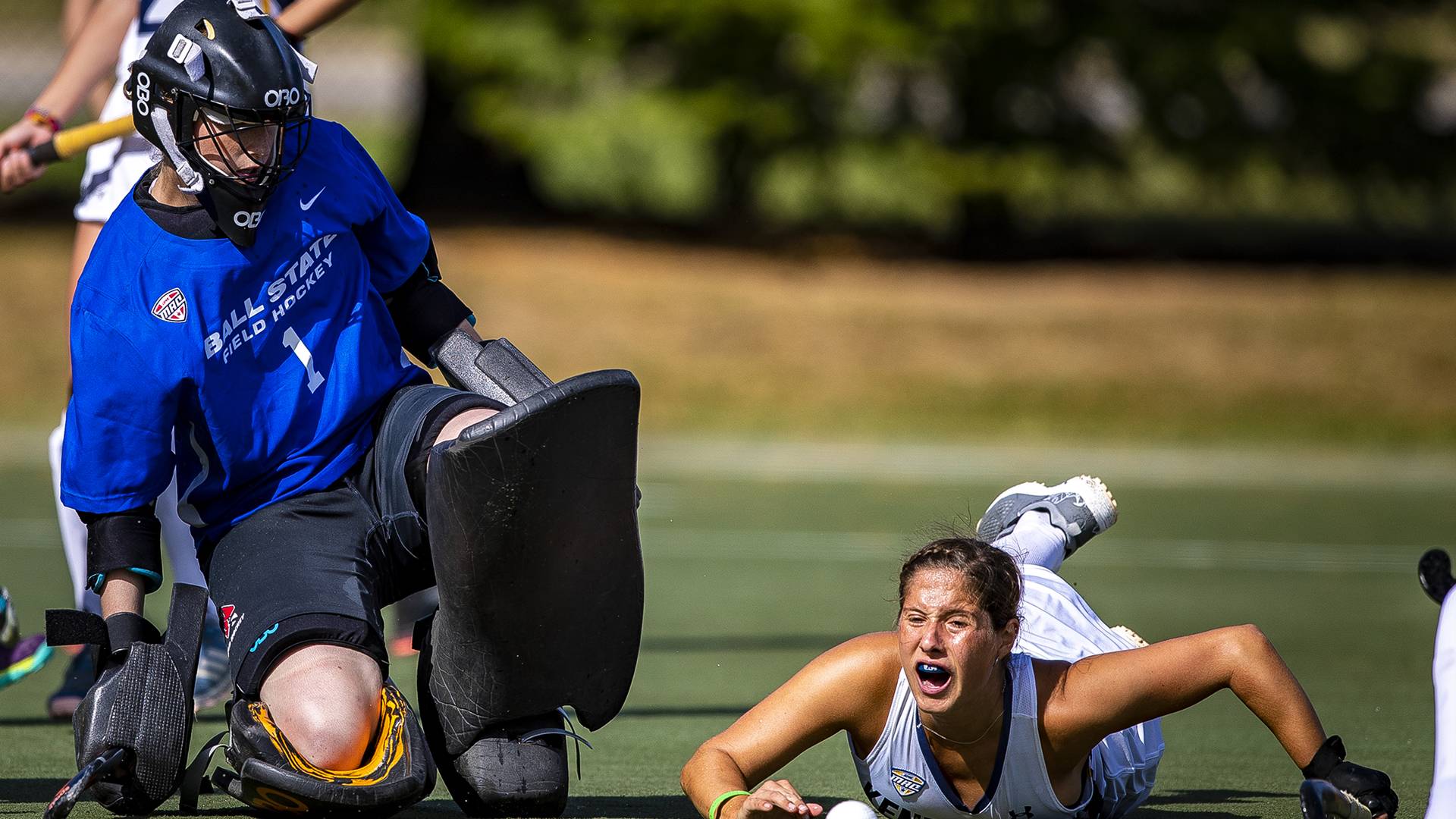 In de twee wedstrijden van afgelopen weekend tegen Longwood University kwam Wietske tot maar liefst 13 reddingen!
En van de 16 strafcorners tegen wist Wietske haar doel schoon te houden in 15 pogingen, en maar 1 tegendoelpunt toe te staan.

Vrijdag wist het team van Longwood University, met onze Floor Schouten in de gelederen met 3-0 te winnen. Maar zaterdag namen de Cardinals van Ball State University revanche middels een 1-0 overwinning.
Na de wedstrijden van het afgelopen weekend kent de MAC Conference de volgende stand: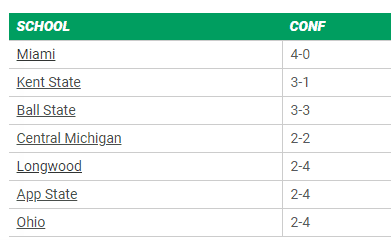 Komend weekend is er weer een dubbel programma voor Wietske met de twee wedstrijden tegen het team van Bellarmine University.
Global Sport and Study wenst Wietske natuurlijk heel veel succes, en als vanzelfsprekend zullen wij haar blijven volgen.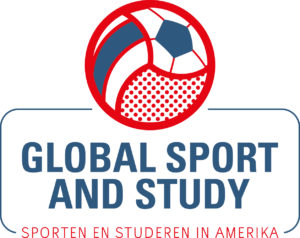 Wil jij ook de avonturen van Rohan en onze andere sporters blijven volgen; like ons dan ook op Facebook, en volg ons op Instagram.
Lijkt het jou ook leuk om in Amerika te sporten en studeren? Meld je dan nu hier vrijblijvend aan en wij nemen snel met je contact op!