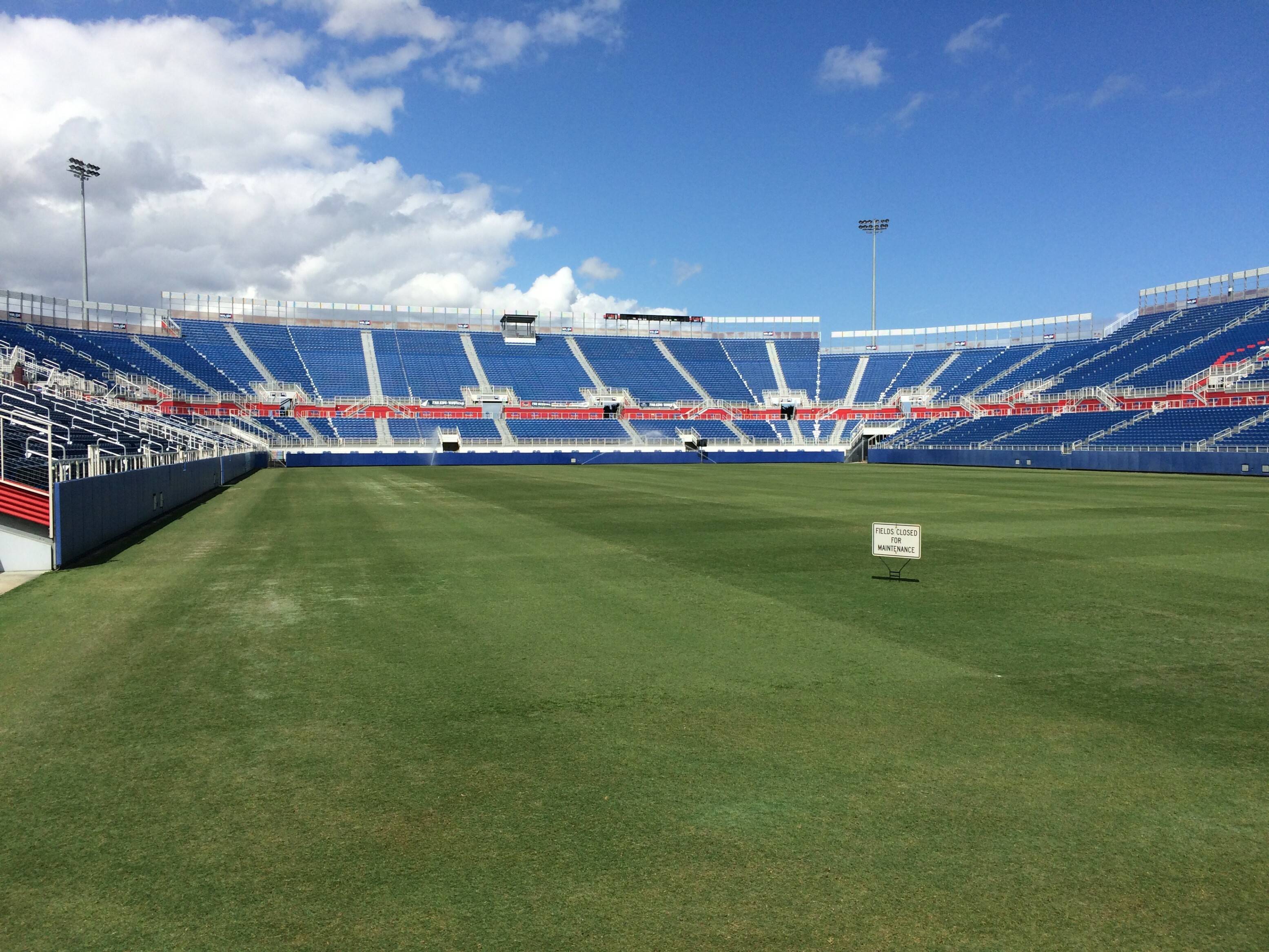 In de eerste week van maart heeft Global Sport and Study een bezoek gebracht aan diverse universiteiten in Amerika en met eigen ogen de schitterende (sport)faciliteiten van onder meer de Florida International University in Miami, de Florida Atlantic University in Boca Raton, de Stetson University in DeLand (een private university) en de Eastern Florida State College in Melbourne (een Junior College) mogen aanschouwen.
.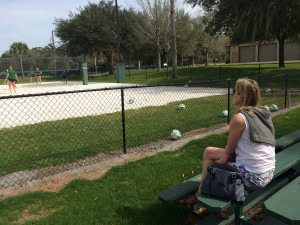 Florida International University, Miami                           Stetson University, DeLand
Wij hebben heel prettige en vooral zeer informatieve gesprekken gehad met diverse functionarissen binnen de Athletics afdelingen van de universiteiten. En vooral de gesprekken met de coaches van de diverse universiteits teams (volleybal, beach volleybal en voetbal) waren heel nuttig.

Contact met de coaches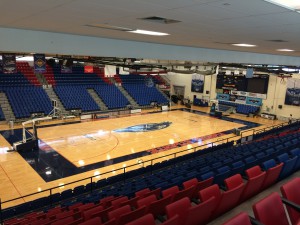 Met name deze directe en persoonlijke contacten met de coaches
zijn voor Global Sport and Study van groot belang om de juiste
informatie te krijgen over de mogelijkheden en het gewenste
niveau van de sporters.
Foto links: Sporthal van de Florida Atlantic University in Boca Raton
---
Aanmelden
Wil je meer weten over ons bezoek aan Florida, en de eventuele mogelijkheden voor jou om in Amerika te gaan studeren en sporten met een studiebeurs, aarzel dan niet om contact met ons op te nemen en je aan te melden.