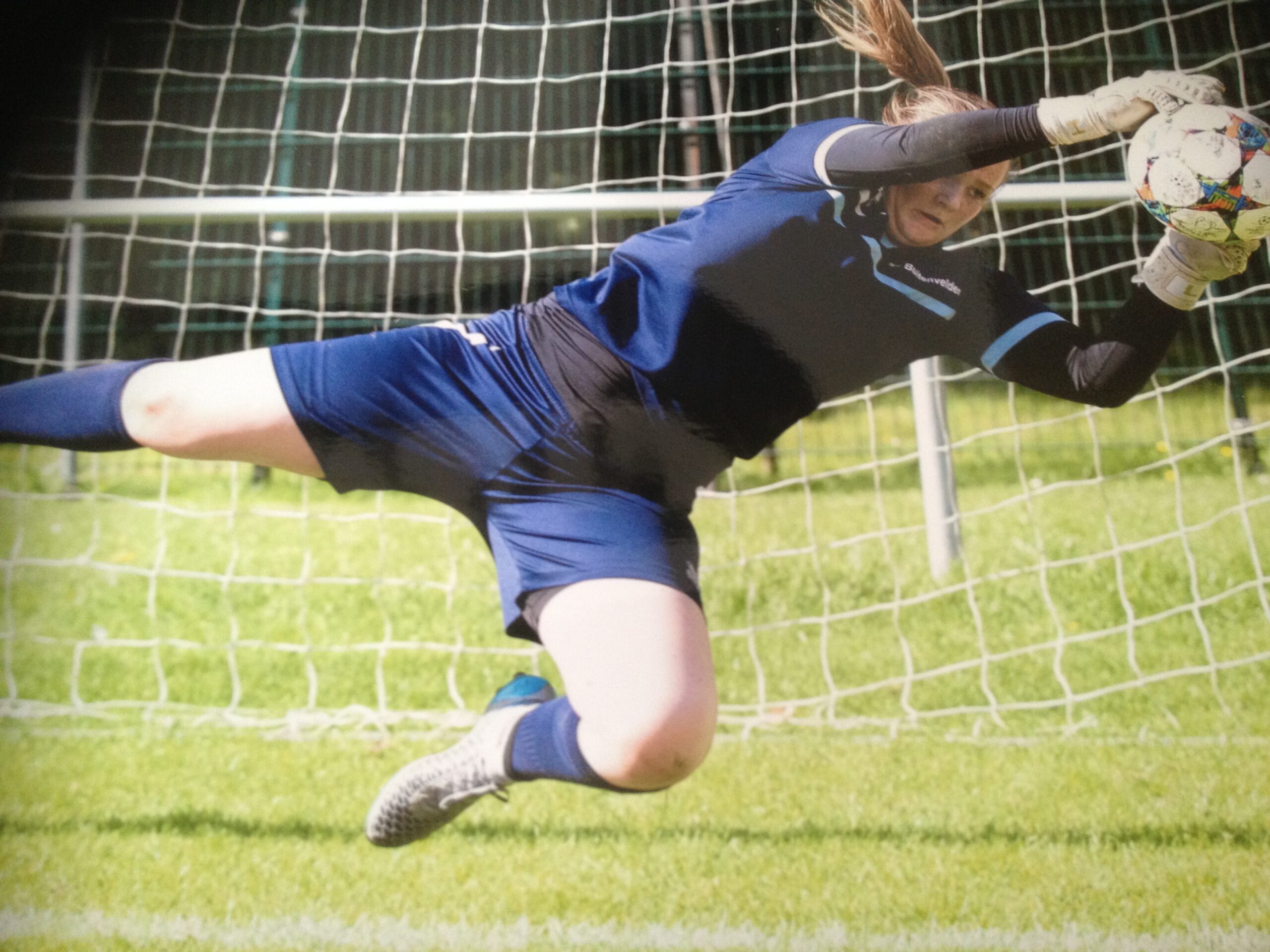 Met haar fantastische prestaties in de wedstrijden van afgelopen week is Larissa benoemd tot Women's Soccer Student Athletes of the Week. In onderstaand artikel afkomstig van de website van de Mavericks worden de bijzondere verrichtingen van de ex-keepster van Buitenveldert nog eens benadrukt.
Bron: https://nocmavs.com/sports/wsoc/2020-21/releases/20210504ltoalv
Milica Bulatovic, Larissa Haagsma named Women's Soccer Student Athletes of the Week
Milica Bulatovic and Larissa Haagsma were named women's soccer Student Athletes of the Week.

Bulatovic is a freshman forward from Serbia while Haagsma is a freshman goalkeeper from Holland.

Bulatovic scored six goals this week including a hat trick against Murray State.  She scored the game winner against Seminole State, and had both goals in the Mavs 2-1 win over NEO.
"I think it's fairly easy for the casual soccer fan to see that Milica is really good, but what people don't see unless they are around the program is how hard she works, what type of person and leader she is," said coach Michael DuRoy.   "Due to an injury she probably shouldn't have played yesterday against NEO.  She was really hurting, but played the full ninety-six minutes."
Haagsma had a slow start to week allowing three goals to Murray State, but followed that up with a shut out and sixteen saves against Seminole State.  She then had nine saves in the Mavs 2-1 OT win over NEO.
"Larissa was disappointed in her performance against Murray State and came out and had an amazing game against Seminole," DuRoy said.  "She had twenty-five saves in two games.  That's a lot."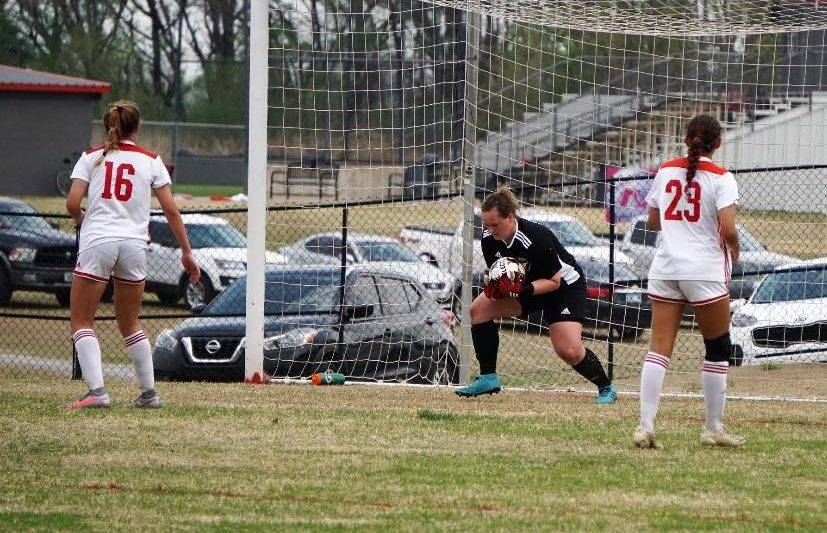 Wil jij ook de verhalen van Larissa en onze andere sporters blijven volgen; like ons dan ook op Facebook, en volg ons op Instagram.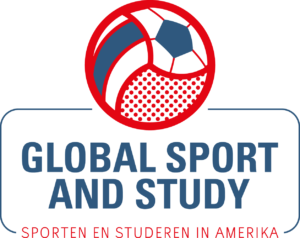 Lijkt het jou ook leuk om in Amerika of Canada te sporten en studeren? Meld je dan nu hier vrijblijvend aan en wij nemen snel met je contact op.